You've found a car you love. It delivers everything you've been looking for, from a smooth ride to rich features and more. As great as it might be, however, it's still just a car; vulnerable to the same wear-and-tear that affects every vehicles. As the miles stack up on your odometer, it will still develop problems. Problems that only a good service center can solve.
When you bring your vehicle to Subaru of Georgetown, you'll find a service center that can provide the high-quality maintenance you need.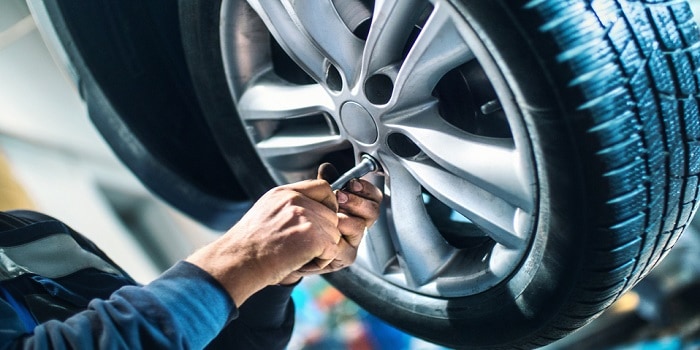 A Service Center for all Your Austin Maintenance Needs
At Subaru of Georgetown, you'll find a team of factory-trained service technicians dedicated to providing the top-tier maintenance service that all drivers deserve. We strive to deliver the highest standard of service, and our highly trained staff are key to that goal.
Utilizing a bevy of OEM-supplied parts and professional grade tools, they can tackle all of your essential auto repair services. This includes everything from tire rotations and oil changes to more serious auto body shop repairs. All you'll need to do is let us know what's going on. Once we know, we'll do what's necessary to get you back on the roads of Austin, TX.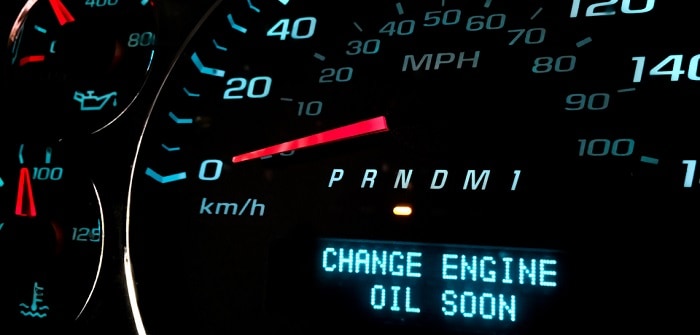 Schedule Your Vehicle Service Today
If Subaru of Georgetown sounds like the sort of service center that can handle your vehicle needs, don't hesitate to get in touch with us to schedule an appointment. We can help you find a convenient time to come into our location in Georgetown, TX.