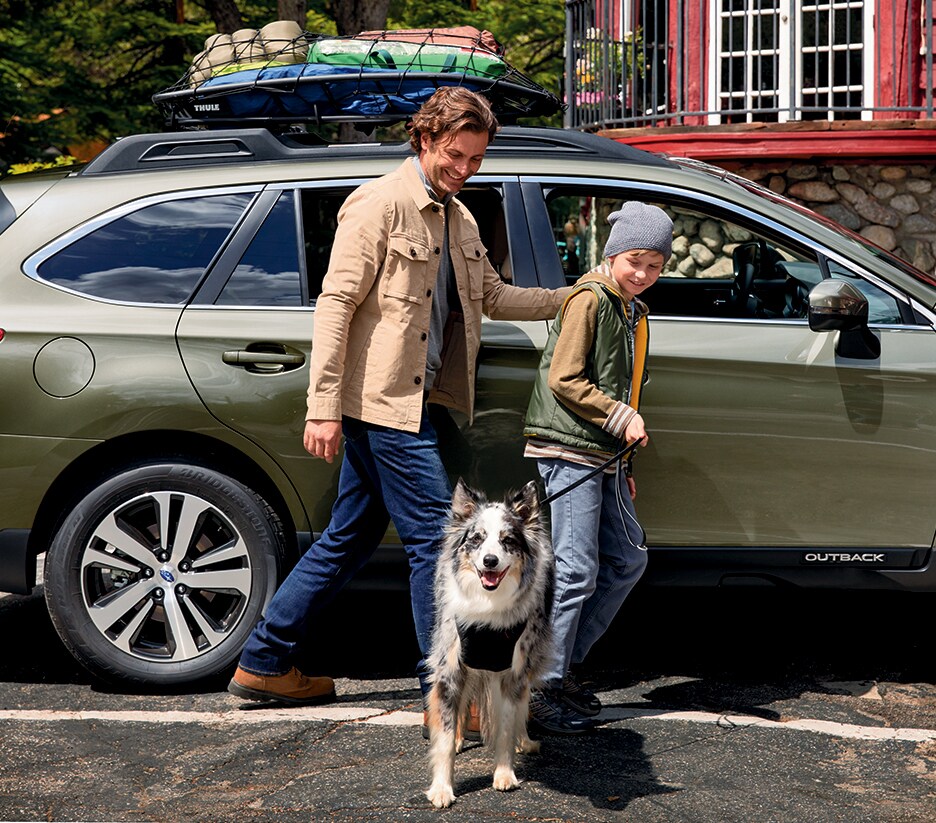 ?Here at Subaru of Georgetown, you can depend on our friendly sales experts to help you through the process of buying your dream car. Of course, before you make your next move, it's important to decide whether you want to buy new or used. Fortunately, helping our customers make just such a decision is among our many specialties here at our dealership, so you can count on us to lend a hand!
If you're on the fence between buying a new Subaru or buying a pre-owned vehicle, here's some helpful information that can make your decision a little easier:
Benefits of Buying New
Purchasing a new Subaru has a variety of exciting perks, especially if you value convenience and the peace of mind that comes from driving a car whose history begins with you.
No history: You don't have to worry about whether a vehicle's history will affect its performance or its condition because a vehicle has no history that goes beyond its trip from the factory.
Convenient: When you buy new, it's easier to get exactly what you want. If you have a specific vision for your dream car, buying new is the simple route towards making that vision real.
Up to date: If you value keeping up with the latest tech and safety features, buying new is the best way to get today's best features.
Benefits of Buying Used
If you're on a budget or looking to get the most car for your money, buying used might be the most appealing option for you.
Dodging big depreciation hits: The biggest blow to a new car's value occurs within the first few years of ownership. Buying used means that the first owner already took this depreciation hit for you, allowing you to enjoy a more affordable vehicle whose value depreciates at a slower rate over time.
More car for your money: Buying used means that you can get more features and conceivable buy a better car for less.
More variety: Shopping used means that you don't have to stick to a single brand or model year. We take pride in our diverse selection of affordable vehicles, and we strive to make it easy for you to find the perfect fit for your needs.
Visit us today to explore our new and used inventory and talk to our team about your options!