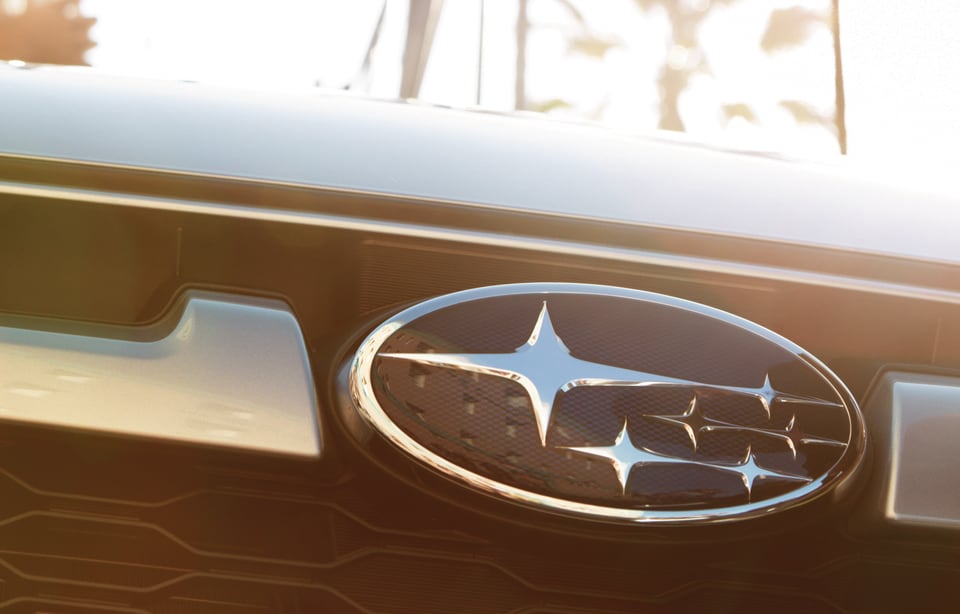 ?
So, you think you want a Subaru. We certainly can't blame you there! The Subaru lineup is full of exciting, reliable models that are ready for all kinds of adventures, but which one is right for you?
Well, there's no need to lose yourself in the void of research trying to figure out which Subaru model does what or how they differ from each other. We got you covered.
Here's a brief overview of the Subaru lineup to help you start your search and understand the differences between Subaru models:
Subaru Cars
Subaru SUVs
That's just a taste! Learn more about our selection of new Subaru models when you swing by our dealership!