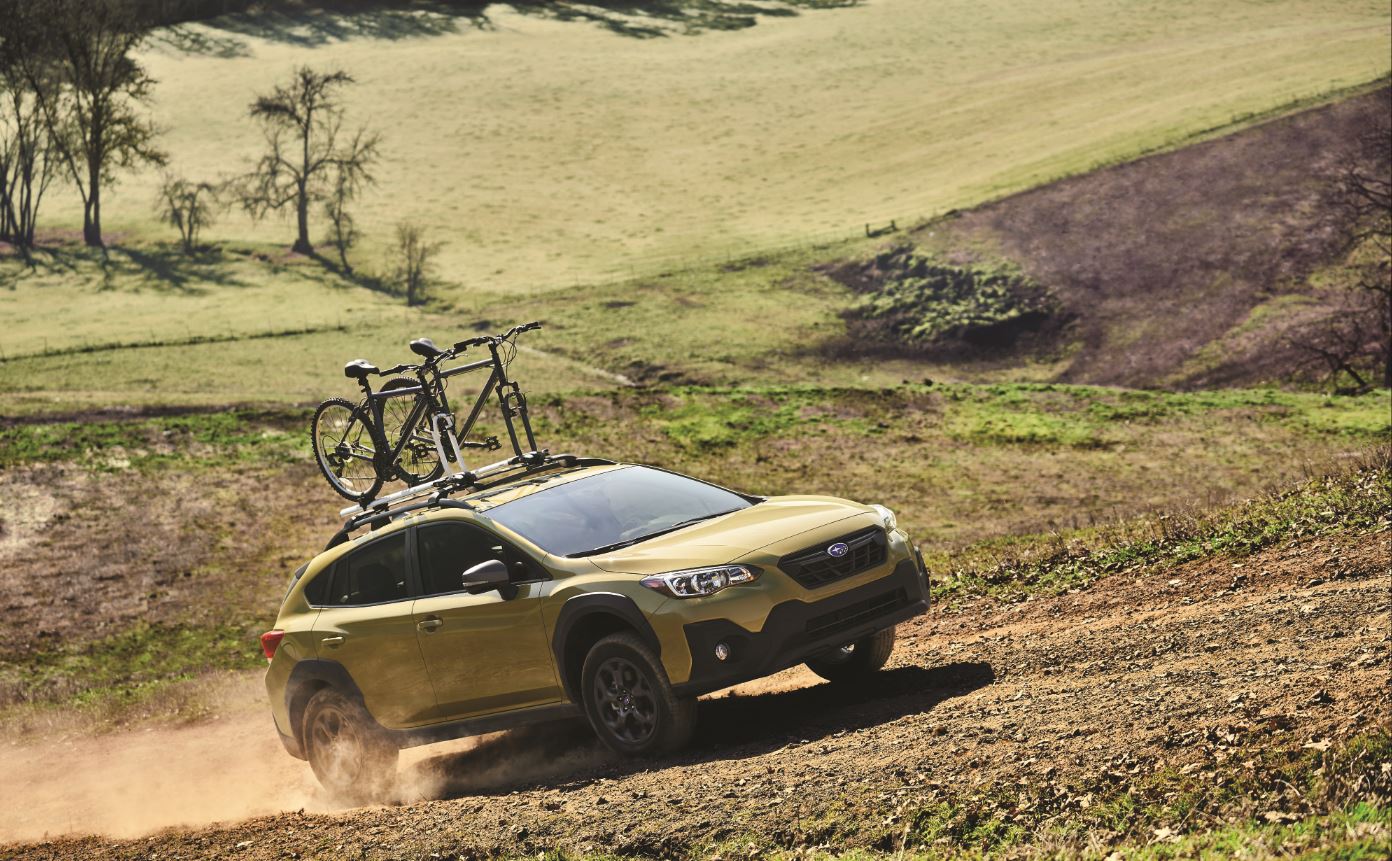 2021 Subaru Crosstrek: A Powerful SUV That's Fun on the Roads of Austin
If you're searching for a quality SUV that's everything you want in a vehicle, you should check out the 2021 Subaru Crosstrek. That's because this SUV has been refreshed in ways that will meet, and likely exceed your expectations. There's plenty of information on this page regarding the 2021 Crosstrek to bring you up to speed. After learning what it has to offer, you can schedule a test drive here at Subaru of Georgetown. Austin area drivers are going to love this SUV.
Performance
The 2021 Subaru Crosstrek is here, and it's incredibly powerful. With an increased amount of horsepower, you'll have even more fun when behind the wheel. There is more torque than before, so it feels lively on the roads of Cedar Park. This is an ideal SUV for many drivers. Whether you simply need a vehicle for work during the week or one that takes you across the country, the 2021 Crosstrek is a great choice.
There's a good chance that you'll find more places to go once you have a 2021 Crosstrek. This isn't the type of vehicle that sits in the garage on a beautiful day. It compels you to get out and live a little beyond the Leander area. In the process, you'll save money because the 2021 Crosstrek has excellent fuel economy.
Safety
The 2021 Subaru Crosstrek has the driver in mind when it comes to safety features. With driver-assist technology exclusive to Subaru, you'll feel much greater security and confidence when behind the wheel. Safety features in this model significantly expand your visibility when driving, which is an important part of staying safe. The safety features in this vehicle are designed to lower the risk of a front impact, assist you with braking when necessary, and help ensure you maintain an appropriate distance from other vehicles. These are just a few examples of how the extensive list of features will make you feel safer while driving around Austin.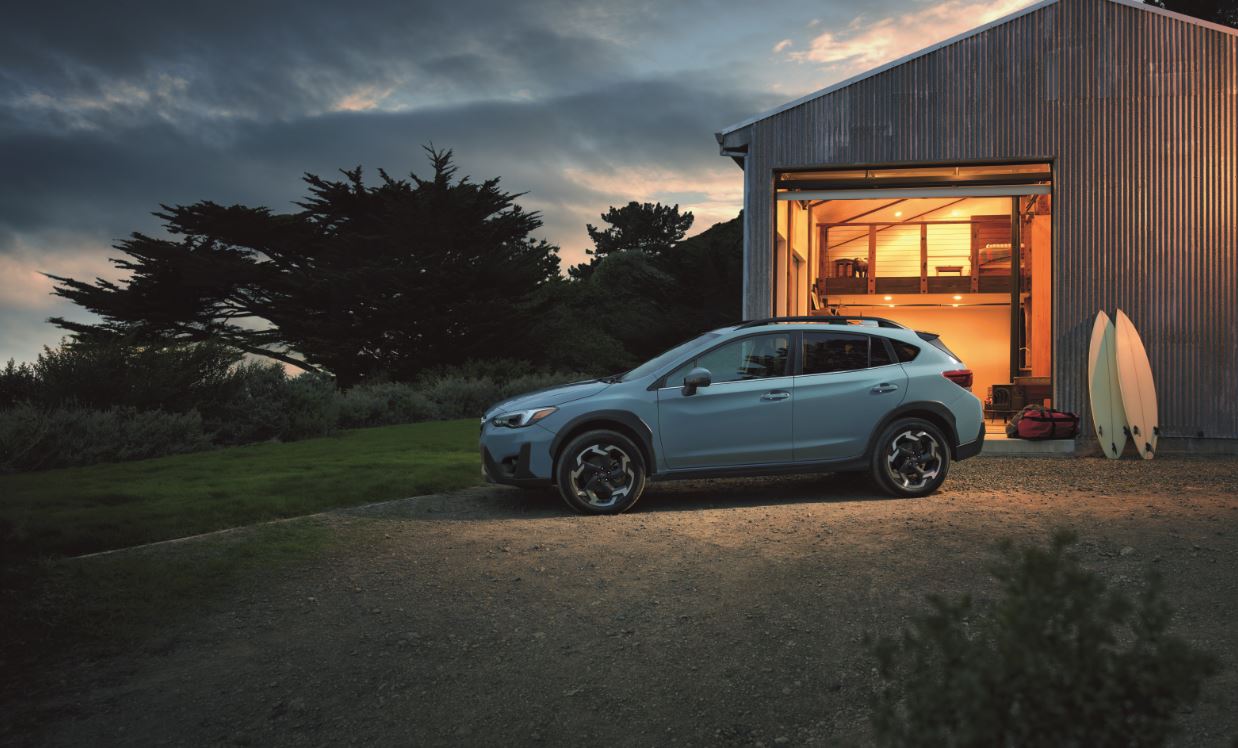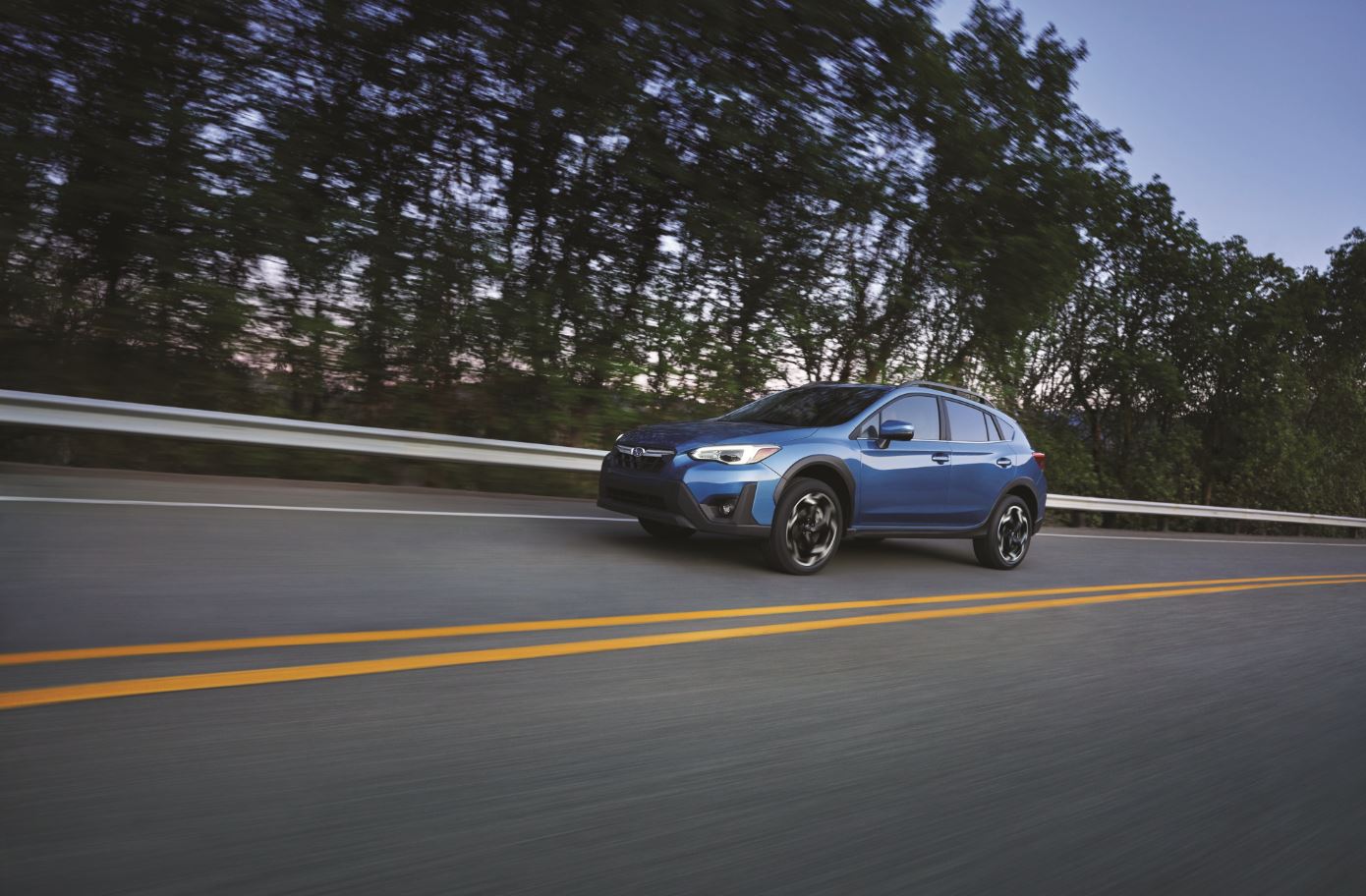 Interior
Styling for the 2021 Subaru Crosstrek is thoughtful and alluring. Interior elements feel sophisticated and efficient, which are ideal for this SUV. Materials used for the interior of the 2021 Crosstrek are designed with off-road activities around Round Rock on the mind. As a result, the interior is more durable than ever with components that are made to last.
Technology
The 2021 Subaru Crosstrek has an infotainment system that makes it easy for you to maintain connectivity when driving. There are a good number of tech features in this SUV. You can also upgrade to a larger display for the infotainment system and a premium quality audio system. If you're interested in having a sunroof, that won't be a problem because it's an available upgrade. The 2021 Crosstrek offers a competitive number of tech features that will bring joy to Georgetown drivers who appreciate entertainment and staying connected during daily journeys.
Exterior
The exterior of the 2021 Subaru Crosstrek is unique in many ways. From the shape of the grille to the different exterior accents, you'll find yourself taking a second look when you encounter this SUV. The available exterior colors make it all the more remarkable and intriguing. You certainly won't be able to pass up the 2021 Crosstrek without going on a test drive. This SUV has an athletic appeal that many drivers will find interesting. Visit us at Subaru of Georgetown today to pick up your next Subaru Crosstrek!